Welcome to Nordic Leisure Travel Group
Looking for a fantastic career and development possibilities? Then you've come to the right place. Ving – Tjareborg – Spies - Sunclass offer the opportunity to work in different countries and try a variety of roles. We believe in giving our employees the chance to grow and chart their own career paths based on their development plan and goals. And no two days are alike thanks to our exciting and everchanging world.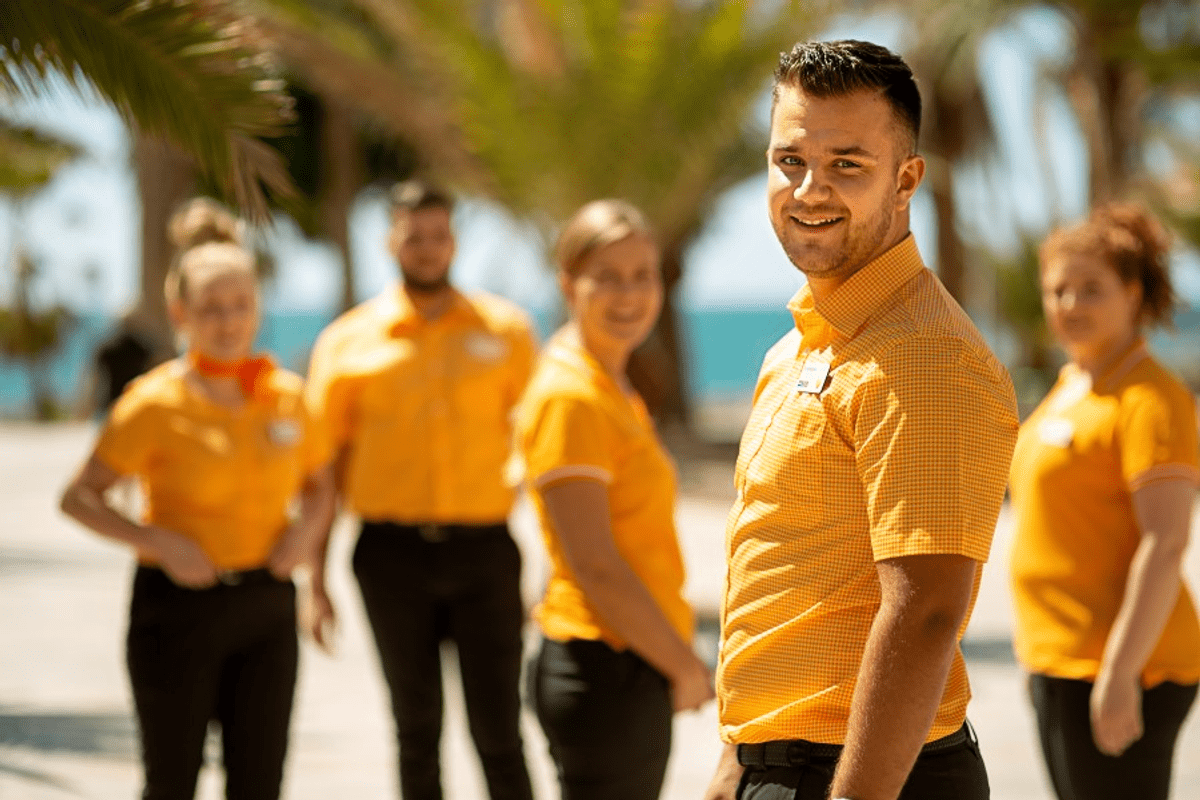 Who we are
Nordic Leisure Travel Group sells holidays from Sweden, Denmark, Norway and Finland. The group includes the leisure travel companies Ving, Globetrotter, Spies, Tjäreborg, Sunclass Airlines, travel retail Airshoppen and the hotel company Resorts & Hotels in which their own hotel chains Sunwing Family Resorts, Ocean Beach Club and Sunprime Hotels are included.
Nordic Leisure Travel Group sells approximately 1.6 millons holidays annually in the Nordic Countries

We are not selling trips, we are selling expectations, experiences and memories
Our values
Curious

<b>We constantly develop</b> <br/><br/> • We embrace new perspectives, appreciate diversity and are eager to learn <br/><br/> • We always look for improvments, small or big <br/><br/> • We dare to try new ideas and are not afraid to make misstakes as we know this makes us wiser

Dedicated

<b>We love what we do </b> <br/><br/> • We are passionate about outstandig service to customers and colleagues <br/><br/> • We use our unique talents to be the best at what we do and together we deliver what we promised <br/><br/> • We look for the best in all situations, knowing that results matter for the success of our company

Genuine

<b>We care</b> <br/><br/> • We are mindful of everyone´s wellbeing, and we all play a part at creating a fun, inclusive and open atmosphere <br/><br/> • We enjoy helping each other to succed as one team <br/><br/> • We aim to make a sustainable positive difference in the communites where we work, live and travel
Meet Magnus Wikner, our Managing Director
Ready for your next destination?